24Hr Clinic Services - Mount Alvernia Hospital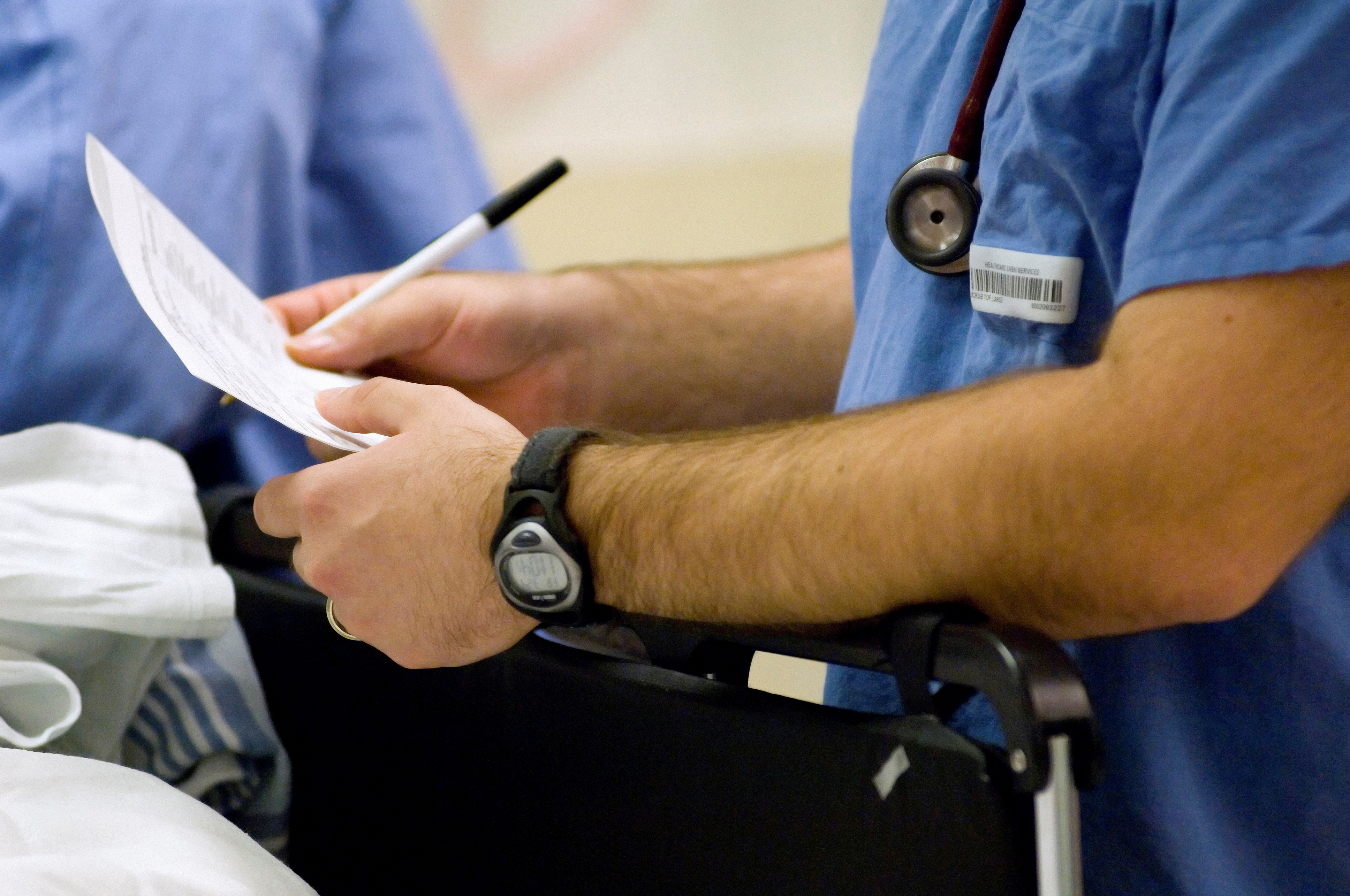 At Mount Alvernia Hospital, our 24-Hr Clinic and Emergency services are manned by a team of experienced doctors and trained nurses who can take care of your urgent and emergent medical and surgical needs. In addition, we are supported by a large group of On-Call Specialists who can quickly attend to more specialised emergency medical and surgical care when needed. The prime focus of our services is to offer best-in-class support to patients and provide round-the-clock services through our 24 hours clinic in Singapore.
Services Available
Outpatient Consultations
Medical/Surgical Emergencies
Medical screening / Check-up for the following:

Pre-employment
Application and Renewal of Work Permit
Permanent Residence and long term Social Visit Pass application
Application and Renewal of Driving Licence
Insurance Application
Student Pre-enrolment

Vaccination
Chronic Disease Management

Consultation Charges

Time
Standard Consultation
Extended Consultation
Mon-Sat

8am to 6pm




6pm to 12 mn




12mn to 8am

$63.13
$75.97
$92.02
$75.97
$86.67
$108.07
Sun

8am to 12mn




12mn to 8am

$75.97
$92.02
$86.67
$108.07
Public Holiday

8am to 12mn




12mn to 8am

$86.67
$102.72

$97.37
$120.91

*Please note that Consultation Charges exclude medications and all investigations, procedures, other services and referrals. All prices are GST inclusive.
Tel: +65 6347 6210