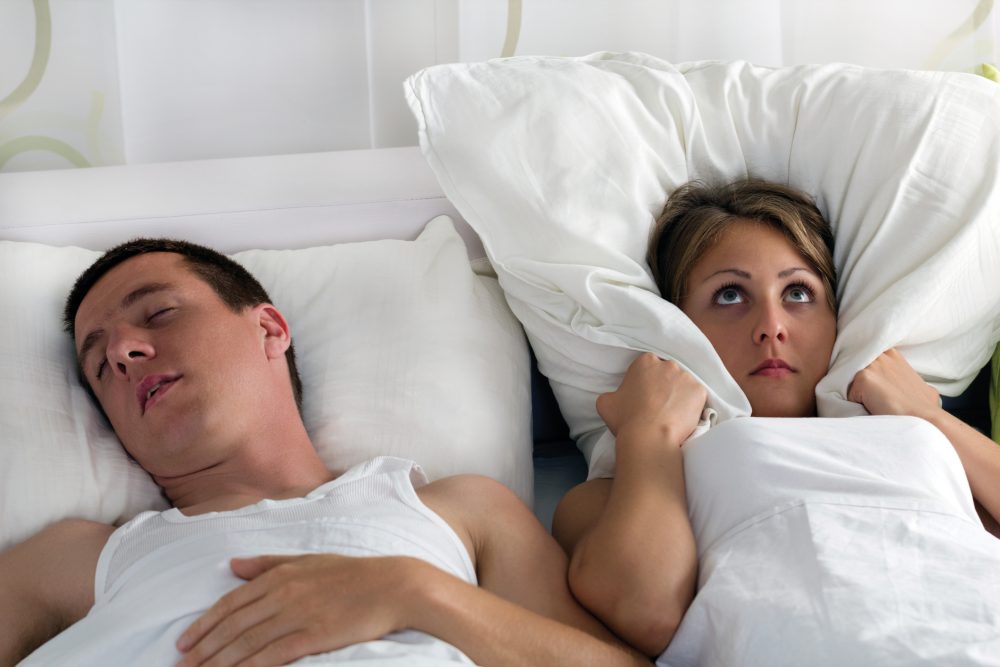 Symptoms in Adults:
Daytime sleepiness or fatigue
Dry mouth or sore throat upon awakening
Headaches in the morning
Trouble concentrating, forgetfulness, depression or irritability
Restlessness during sleep
Sexual dysfunction
Snoring
Sudden awakenings with a sensation of gasping or choking
Difficulty getting up in the morning
Symptoms in Children:
Bedwetting
Choking or drooling
Inward movement of the ribcage when inhaling
Learning and behavioural disorders
Poor school performance
Sluggishness or sleepiness (often misinterpreted as laziness in the classroom)
Snoring
Teeth grinding
Restlessness in bed
Pauses in breathing
Unusual sleeping positions such as sleeping on the hands and knees, or with the neck hyperextended
Doctor's note: Symptoms are less obvious in children and require careful observation. Parents should consult a sleep specialist if they suspect that their child has Obstructive Sleep Apnoea.
Article contributed by Dr Jim Teo, an accredited doctor of Mount Alvernia Hospital.
Note : Please note that health information is provided to supplement the care provided by your doctor. It is not intended nor implied to be a substitute for professional medical advice.   Always seek the advice of your physician if you have any questions regarding a medical condition.