Cancer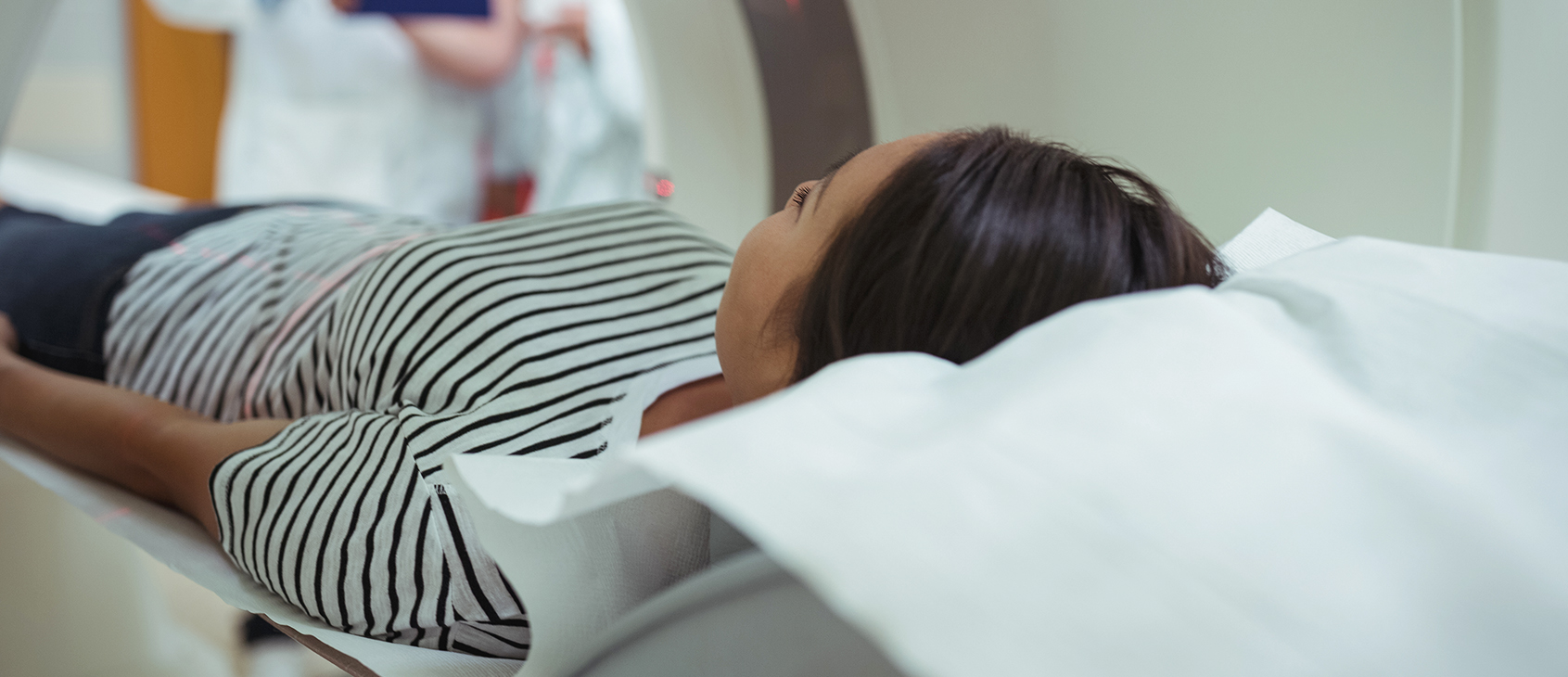 Cancer is the leading cause of death in Singapore, responsible for 29.1 per cent of deaths in 2017. In 2018, there were 26,164 people living with cancer here and it is projected to rise to 35,229 in 2025.
Medical Oncology
Medical oncology deals with the treatment of cancer with chemotherapeutic drugs, biological agents and therapies that work with the patient's immune system. This speciality is related to surgical and radiation oncology.
Radiation Oncology
Radiation oncology is the treatment of cancer with radiation. It works by using energy waves to damage the DNA in cancer cells, so that they are killed or no longer able to multiply. Sometimes, radiotherapy is given together with chemotherapy to maximise effectiveness. When a small dose of radiation is given each day over several weeks, normal, healthy cells recover from the radiation but cancer cells are not able to.
It is typically a painless treatment, similar to having an x-ray, and is only delivered to the part of the body being treated.
Our team of oncology specialists are able to assist in a range of oncology treatment, which include but is not limited to the following conditions:
Anaemia
Blood Disorders
Breast Cancer

HER2 Positive Breast Cancer
Triple Negative or Hormone Responsive Breast Cancer

Cancer Genetics
Ear, Nose and Throat (ENT) Cancer/ Nasopharyngeal Cancer (NPC)

Mouth Cancer
Throat (Pharynx, Larynx) Cancer
Thyroid Cancer

Gastrointestinal Cancer

Colon Cancer
Oesophageal Cancer
Rectum Cancer
Stomach Cancer

Gynaecological Cancers

Cervix Cancer
Fallopian Tube Cancer
Primary Peritoneal Cancer
Ovary Cancer
Uterus (Endometrial) Cancer

Haematological Malignancies such as Lymphoma
Kidney Cancer, Ureter Cancer and Bladder Cancer
Leukaemia
Liver Cancer/ Hepatocellular Carcinoma
Lung Cancer

Non-Small Cell Carcinoma
Small Cell Carcinoma

Multiple Myeloma
Pancreatic Cancer
Prostate Cancer
Soft Tissue and Bone Sarcomas
Testicular Cancer

Non-Seminomatous Germ Cell Tumour
Seminoma Germ Cell Tumour