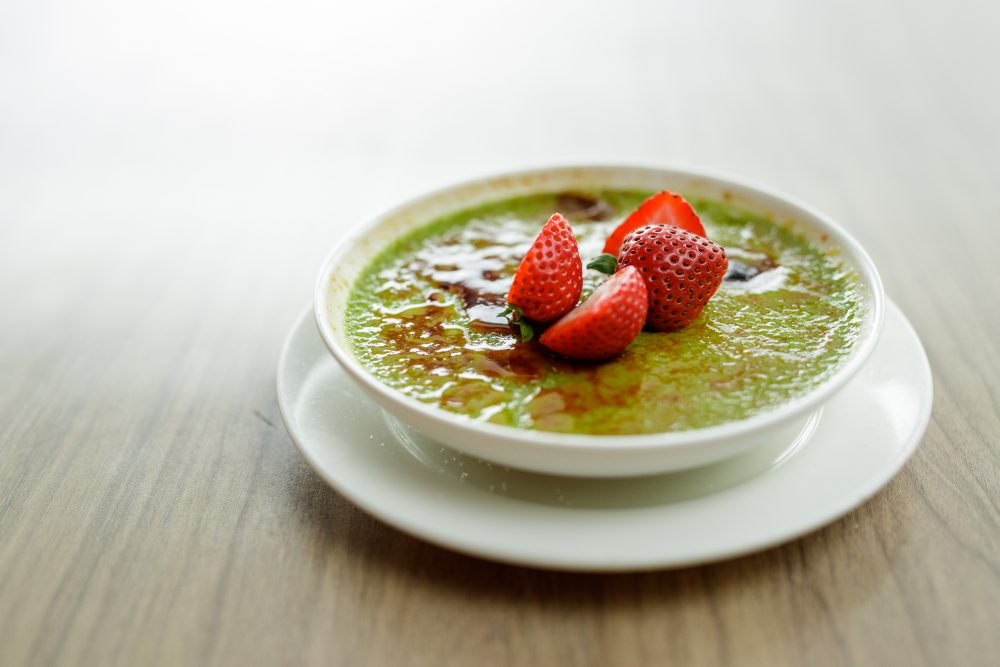 Soon Koon, a daddy blogger at Lemon-Film, recounted his experience with our very own Café 820 and reviewed some dishes.
When it comes to rating a good maternity hospital, many would consider the quality of service, the cost of delivery, the comfort level of the wards and the selection of confinement food served. What about the cafe food or food kiosks available at the maternity hospitals? I know this may sound odd, but food soothes our moods and makes us happy.
In April this year, my wife and I headed to Mount Alvernia Hospital after her water bag broke. Instead of registering my wife straightaway when we reached the hospital, we had our lunch at Cafe 820 first. I still remember her having her hot bowl of Hokkien Mee and telling me, "this is nice." Those were the most comforting words from her before the whole "pushing"event started.
Exactly three months later, I headed back to Mount Alvernia Hospital to discover what is delicious and worth trying. Therefore, before registration, try these four dishes from Cafe 820. As for Dads, you can try them any time during your stay or visit to your wife.
The first dish which I would recommend is Café 820's Mee Siam. The thick gravy is what makes this bowl of local delight special. Prepared using fresh prawns, the gravy is so full of flavour that I forgot about squeezing some lime juice onto my dish. Can you imagine every strand of bee hoon coated with the Mee Siam's thick and tangy gravy?
It's time for the East Meets West fusion cuisine,the Grilled Oriental Pork Chop. The brown sauce which is served together with the pork chop is prepared using HP sauce, Chinese wine, ginger and balsamic vinegar. Hence,it gives the grilled pork a refreshing taste.
My third recommendation was what my wife had before she went into labour – the Hokkien Mee. Instead of using pork lard, the chef prepared this version using prawn broth and shallot oil. The overall taste of these stir-fry local noodles is light and slurping good.
For mummies who are craving for a dessert before confinement month, try the Pandan Crème Brûlée. Available only at Mount Alvernia Hospital, this mouth-watering sweet will make everyone go "aww…". With a layer of caramelised sugar on top, the chef has turned this traditional French dessert into a Singaporean one.
The ingredients used in this creamy green custard are pandan juice, egg yolk, cream and milk. Every scoop of the custard just melts in my mouth.
Visiting Mount Alvernia again brings back a lot of happy memories for me. Both my babies took their first breaths and first cries in this hospital. By recommending these four yummy food found on Cafe 820's menu, I hope I have made food selection much easier for all mummies and daddies. Take care and enjoy your parenting moments.
Cafe 820
Mount Alvernia Hospital, 820 Thomson Rd Singapore 574623
Mon to Sat: 8am to 8pm | Sun & PH: 8am to 6pm
This article first appeared on Soon Koon's blog,  Lemon-Film.
This article is taken from our My Alvernia Magazine Issue #31. Click here to read the issue on our website or on Magzter.