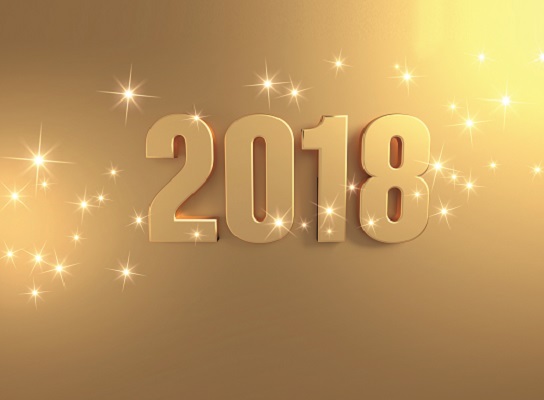 It's always easy to start penning down New Year's resolutions. It is the keeping up and checking off the list that is hard.
Before penning down the goals, here are a few tips to help you stay resolute as you start to define your year-long goals for 2018.
START SMALL
Always make resolutions that you can manage and keep. Take for instance, eating more at home together as a family or adding fruit or yogurt in each meal.
CHANGE ONE BEHAVIOUR AT A TIME
It is almost impossible to be a changed person overnight. Removing a bad habit takes an equal amount of time and effort as making a good habit stick. And there's no need to do a complete overhaul and personal reflection to achieve it either. Instead, work toward changing one thing at a time.
GET SUPPORT
It is more fun to be doing something together with families and friends. It helps to have someone checking on you and encouraging you to keep up. And as you do the same for others, it is a reminder that there are goals to keep. Plus doing things together creates a connection within the group which makes you feel you are not alone.
Have a Healthy and Active 2018!
This short take is taken from our My Alvernia Magazine Issue #32. Click here to read the issue on our website or on Magzter.