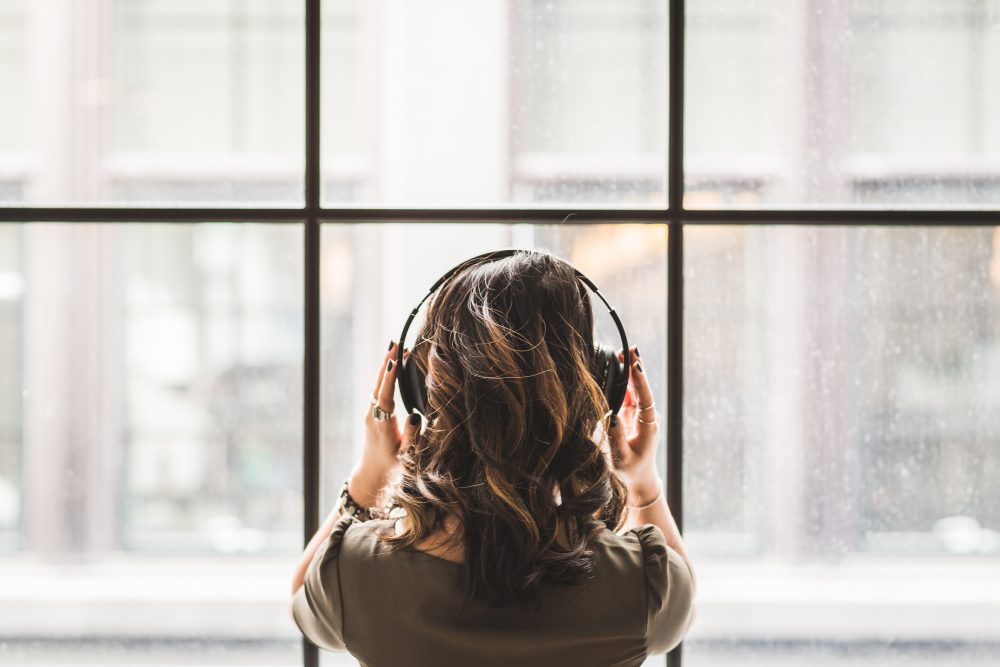 Letter to Dr Robert Lim, Medical Oncologist, Icon SOC Mount Alvernia Medical Clinic
Q: My mum is a breast cancer survivor, and for years has been in remission. I am single, turning 50 soon, but I am worried that there is a genetic link which could mean I am at risk of getting breast cancer. What should I do to ensure that I can stay clear of the disease? Is a yearly mammogram check-up necessary? What about pap smear and ovarian markers? Do I need to do it regularly?
A: When there is a family history of breast cancer, the risk to other lady members will depend on factors such as their ages and the ages of the other affected family member(s) and other cancers (e.g. ovarian). If there is a clear familial pattern of concern, counselling and discussion about genetic testing is worth considering. For the general population, annual mammograms from age 40 is recommended and from age 50 it can be performed every 2 years. Screening for ovarian cancer has proven difficult and blood markers for this have not consistently shown a clear benefit. Nevertheless, regular gynaecological checks are recommended.
Answer contributed by Dr Robert Lim, an accredited doctor of Mount Alvernia Hospital.
This Q&A is taken from our My Alvernia Magazine Issue #30. Click here to read the issue on our website or on Magzter.