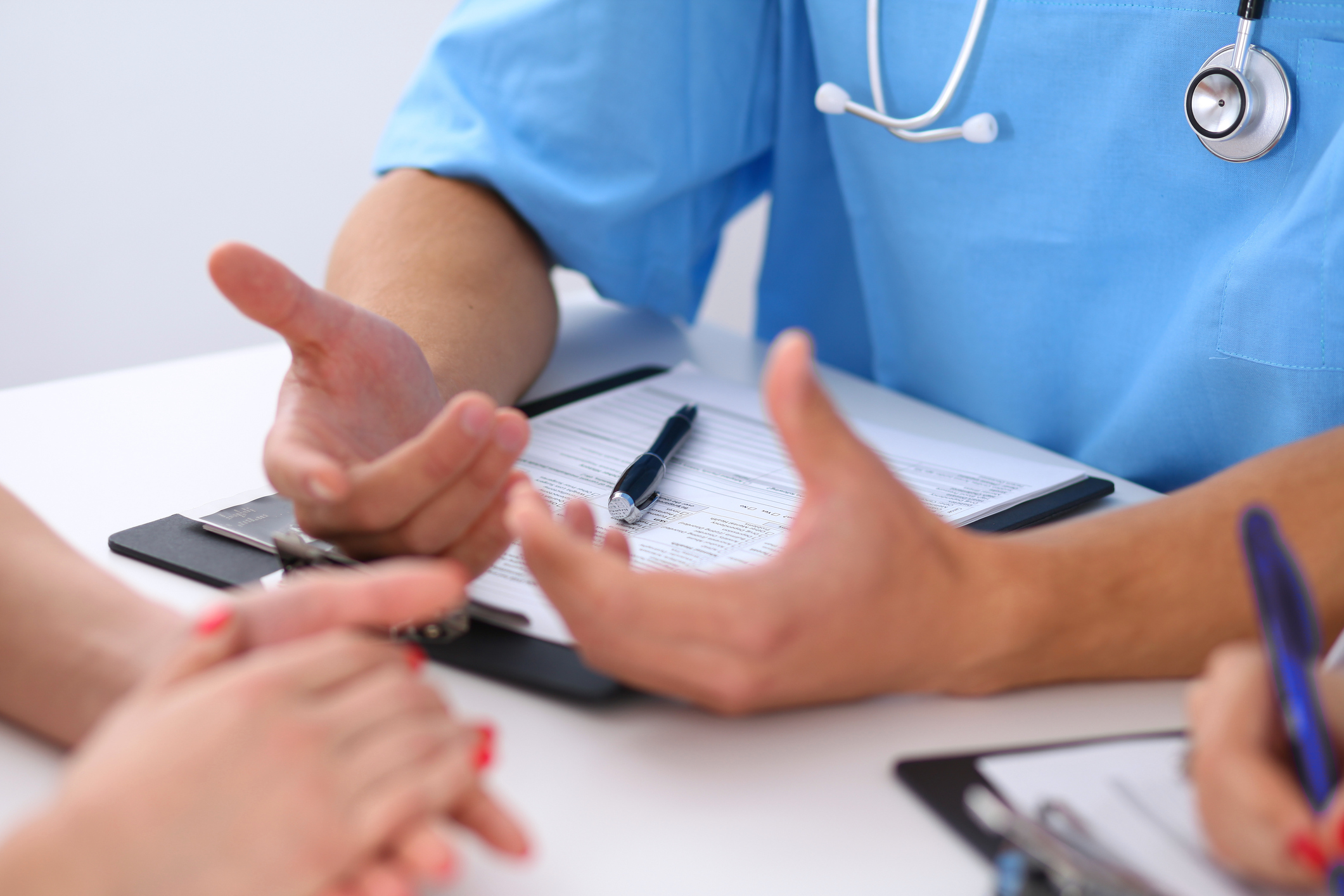 Pain and discomfort in the upper abdomen, which is related to meals, loss of appetite, feeling of excessive fullness or bloating after meals, excessive belching, nausea or vomiting are often symptoms that point to a gastric problem. If these complaints persist beyond two weeks and are not relieved by over-the-counter medications, one should seek medical attention.
Vomiting of black, 'coffee-ground' material or fresh blood or the passage of black feces necessitate an urgent referral to a gastroenterologist as they indicate bleeding from the upper digestive system.
Gastric pain that is severe enough to wake one from sleep requires further investigations. Another red flag is significant loss of weight in patients with gastric pain who are above 40 years of age and this warrants a consultation with a gastroenterologist.
Article contributed by Dr Chew Chay Noi, Consultant Gastroenterologist.
C N Chew Internal Medicine & Gastroenterology Clinic
Mount Alvernia Hospital
Medical Centre Blk A, Unit #01-05
Tel: (+65) 6356 2607
Note : Please note that health information is provided to supplement the care provided by your doctor. It is not intended nor implied to be a substitute for professional medical advice.   Always seek the advice of your physician if you have any questions regarding a medical condition.