Respiratory Medicine and Intensive Care Medicine (Lungs)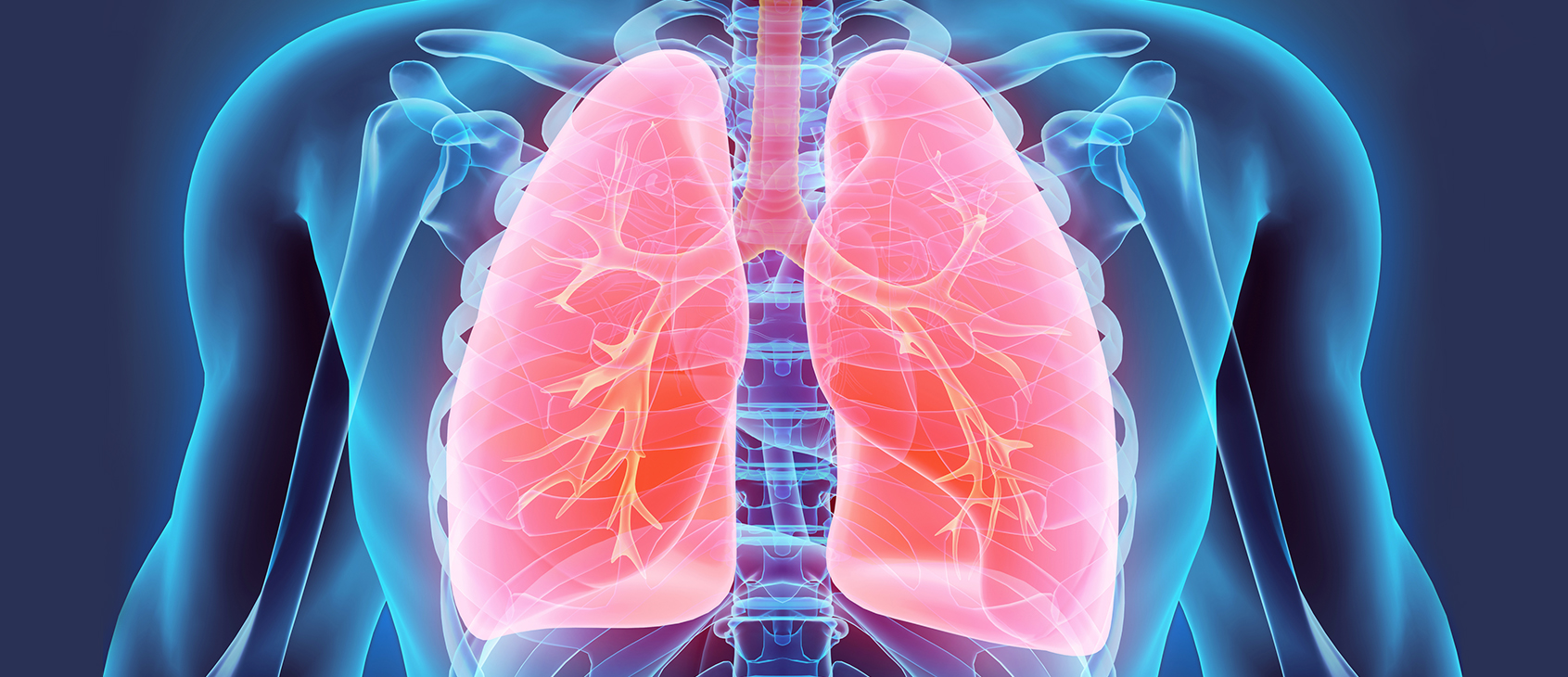 Your lungs are a part of the breathing system, a group of tissues and organs that work together to help you breathe. The primary task of the respiratory system is to move fresh air into your body while the waste gases are removed simultaneously.
As you age, your lung capacity declines. This is a time where you may be prone to lung diseases and conditions. Our team of Respiratory Medicine specialists provide a range of lung and respiratory-related, as well as Intensive Care (ICU) treatments and consultations for your respiratory requirements.
Our team of Respiratory Medicine specialists provides a range of treatment for respiratory ailments and conditions, which are not limited to the following:
Allergic Rhinitis
Asthma
Bronchitis
Chronic Cough
Chronic Obstructive Pulmonary Disease
Haemoptysis
Lung cancer
Lung nodule
Obstructive Sleep Apnea
Pleural diseases
Pleural Effusion
Pneumonia
Shortness of breath (Breathlessness) / Chest Tightness
Tuberculosis