Obstetrics & Gynaecology (Women)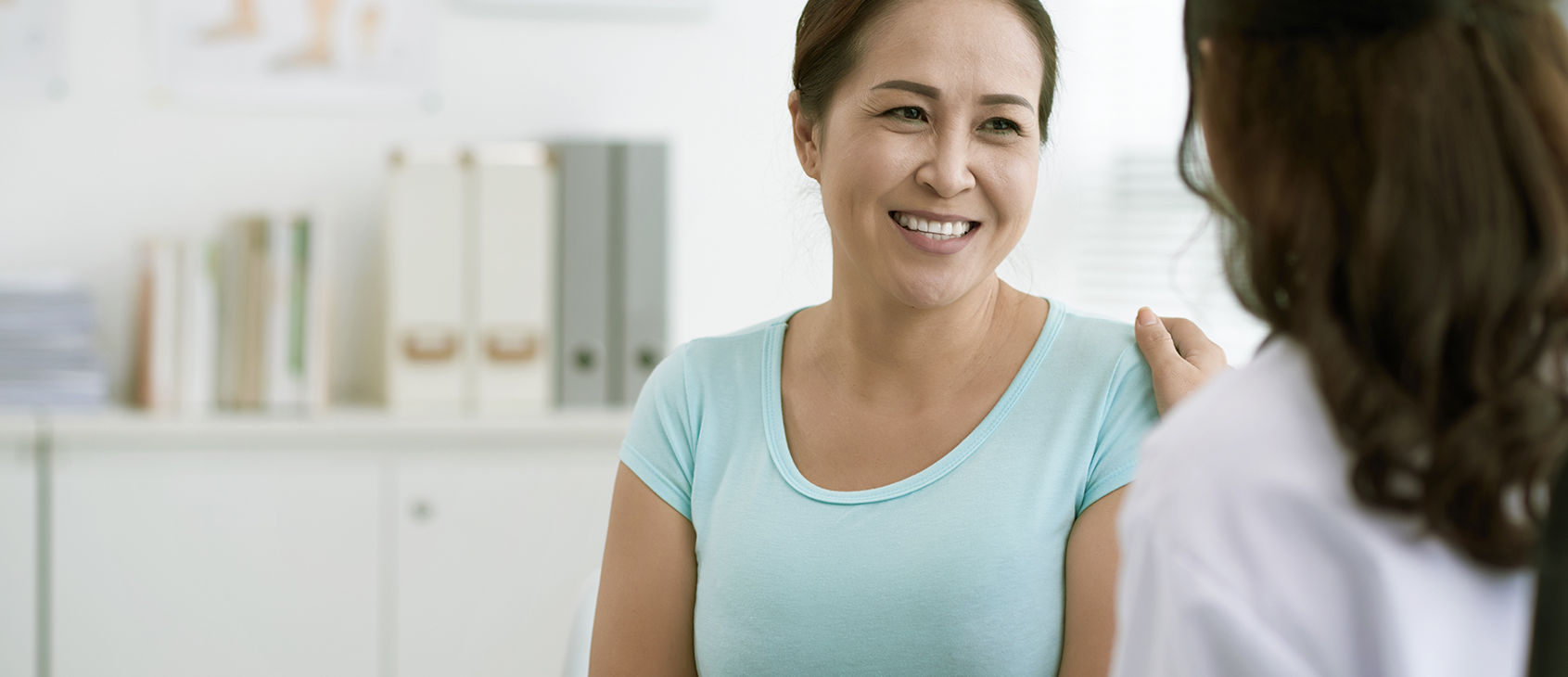 We provide a comprehensive and quality range of Obstetrics & Gynaecology health care, treatment and services including your lab work, mammograms, bone density scans, ultrasounds as well as obstetric care visits right here on the campus.
For maternity patients, the team is also supported by our experience team of lactation consultations. To find out more about our hospital maternity services, click here.
Our team of specialists are able to assist in a range of women's health services, which include and are not limited to the following:
Irregular, heavy or painful menses in young girls and adults
Fibroids
Ovarian cysts
Endometriosis
Pelvic pain and infection
Fertility problems
Fertility problems
Vaginismus and other sexual dysfunction
Menopausal symptoms
Osteoporosis
Urinary incontinence
Abnormal Pap smear
Asthma management during pregnancy
Heart, lung and kidney related disorders
Hypertension including pre-eclampsia and eclampsia
Neurological disorders including fits management
Auto-immune disorders including rheumatoid and SLE
Radiofrequency skin treatment for facial tightening, body contouring and postnatal tummy tightening
Hormonal disorders in pregnancy including adrenal diseases, diabetes, thyroid diseases, and pituitary diseases
Blood related disorders including anaemia, thrombocytopenia etc
Liver-related disorders including hepatitis in pregnancy
Genital warts
Cervical polyps
Bartholin's abscess
Leep cervical biopsy
D&C and endometrial sampling
Hysteroscopy
Uterine fibroids
Uterovaginal and vault prolapse