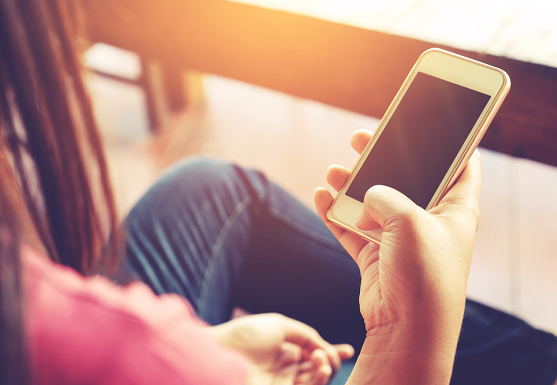 NO MAN OR WOMAN IS AN ISLAND
While the environment we live in and the lifestyle we lead are all known to affect life expectancy, less is said about the impact of social life. Besides clean air, financial security and healthy habits such as a balanced diet and regular exercise, it seems that we all need a healthy dose of social interaction. Virtual friends on social media excluded, belonging to a community in which relationships connect us face to face with people has a direct impact on longevity.
RISKY BEING LONELY
Clearly, living alone increases the likelihood of forgetting to take your medication, sleeping in when you should be taking a walk, skipping meals because you have no appetite or simply can't be bothered to cook for one. These are tangible ways that social isolation can be bad for one's health.
However, it seems that there are other factors at work. Many lonely older people display symptoms related to higher levels of stress hormones and inflammation. This seems to have a knock-on effect that raises the risk of heart disease, arthritis, Type 2 diabetes, dementia and even suicide attempts.
COME TOGETHER!
Humans are naturally sociable. By 2030, one in four Singaporeans will be aged 65 and above. Moreover, our family sizes are shrinking. Hence, the importance of maintaining friendships and forming new ones will only grow as our population ages. Remember – it's not just the years in your life, but the life in your years. The good news is, the fuller a life is, the longer it is likely to be.
*Sources:
https://scholarsarchive.byu.edu/cgi/viewcontent.cgi?article=3024&context=facpub
https://www.todayonline.com/commentary/integration-healthcare-services-paramount-singapore-ages
https://www.nytimes.com/2017/12/11/well/mind/how-loneliness-affects-our-health.html
https://theconversation.com/loneliness-is-bad-for-your-health-90901
This article is taken from our My Alvernia Magazine Issue #36. Click here to read the issue on our website or on Magzter.